NTN BEARING 6300LLU/2A BALL BEARING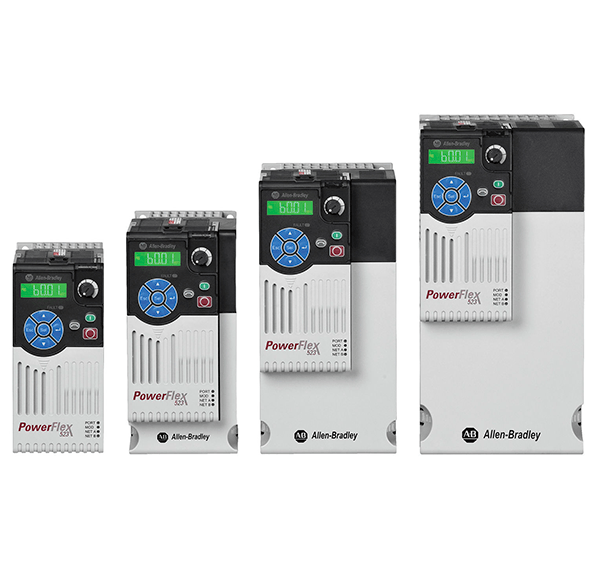 Are you needing to find a PLC product? Check our inventory, we have tons of electronics, even ones that have been discontinued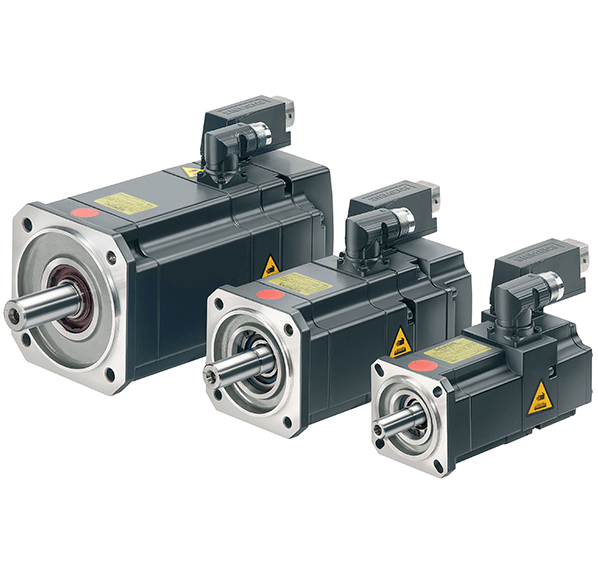 Are you needing to find a MRO product? Check our inventory, we have tons of products, even ones that have been discontinued

We work closely with all of our customers to provide a great experience. Don't sit on hold with robots, you can talk to a real person today!
Our certified technicians can repair your equipment and get your operation back up and running!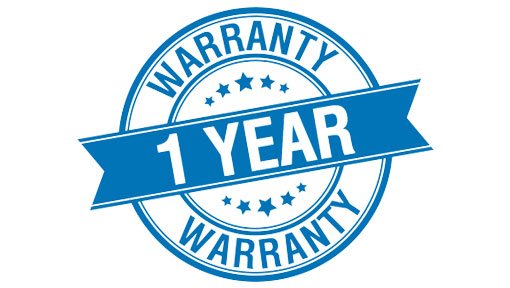 1 Year Warranty
Every item repaired by PLC Source will be covered by our 1 year service warranty. All components that are repaired or replaced by us are guaranteed for 1 year or we will repair it for free!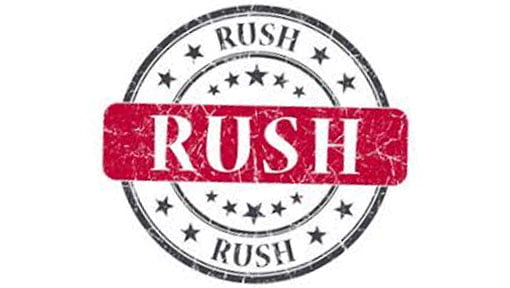 Rush Service Available
Any Rush Repair that we receive will be put next in line for immediate service. Our technicians will go above and beyond in order to get your item back to you and working properly!