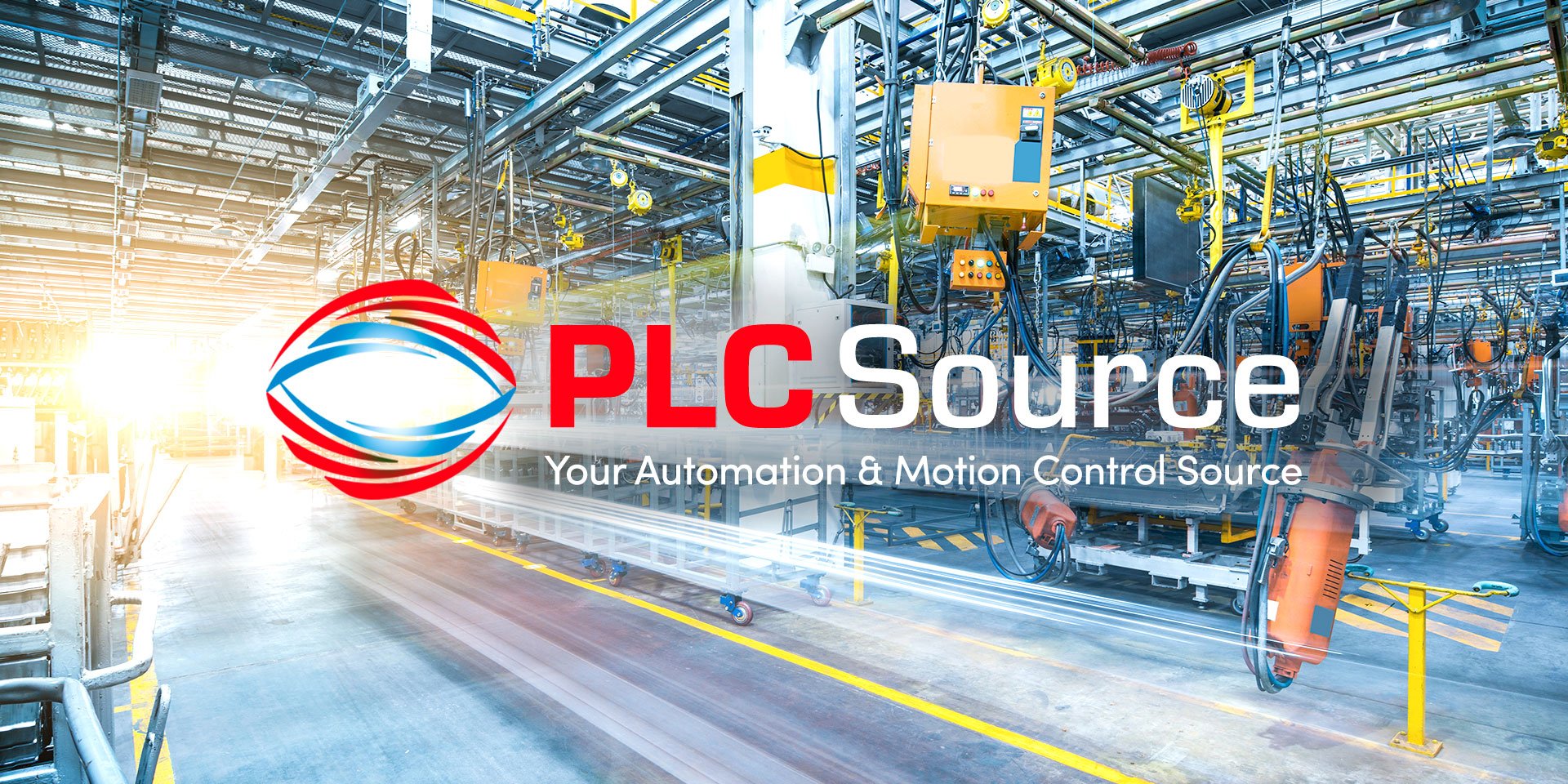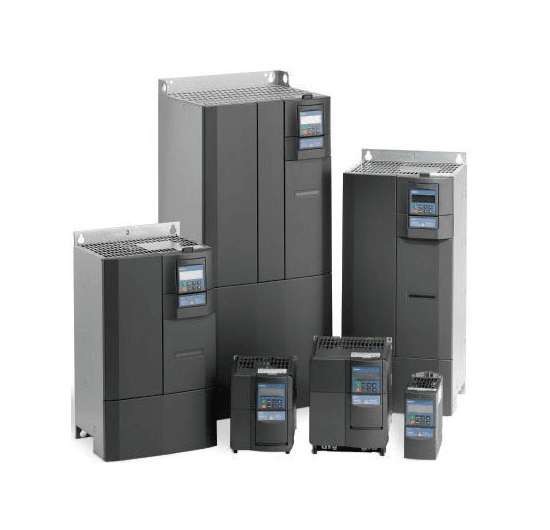 Are you needing to find a PLC product? Check our inventory, we have tons of electronics, even ones that have been discontinued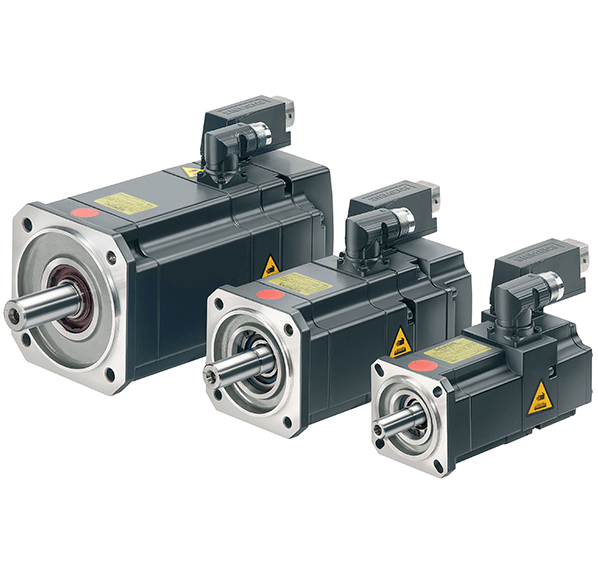 Are you needing to find a MRO product? Check our inventory, we have tons of products, even ones that have been discontinued

We work closely with all of our customers to provide a great experience. Don't sit on hold with robots, you can talk to a real person today!
John is one of the founding partners and he also oversees the Sales and Product Inventory departments.
Matt is a founding partner and he also oversees the Shipping department to make sure that every product sent out has been inspected for quality.
Brandon is involved with all of the day to day operations and also oversees our Customer Service department
Don is one of our founding partners and with his wife Brenda they oversee the Accounting and Human Resources department.
This website is not sanctioned or approved by any manufacturer or trade name listed. PLC Source purchases surplus product and is not an authorized distributor or representative for the listed industrial automation control manufacturers and therefore not limited by OEM price or territorial restriction.