Our Story
We are dedicated to delivering superior service and value to all of our Customers and Suppliers. The service we provide every day to our Customers and Suppliers reflect our dedication to not only do things the right way but also to do them well.
Customer Special Requests Met

93%

93%

Internet Marketing

47%

47%

Automated Responses

7.5%

7.5%

Customer Happiness

84%

84%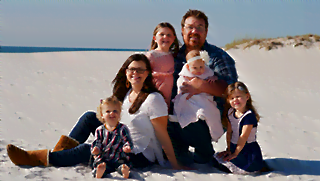 John Dodson
Co-Founder
John is one of the founding partners and he also oversees the Sales and Product Inventory departments. He loves to help all our customers get the best possible price on every item.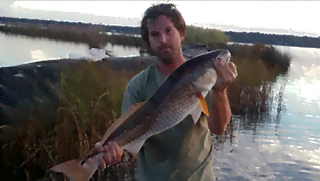 Matthew Kuhene
Co-Founder
Matt is one of the founding partners and also oversees the Shipping department to make sure that each and every product sent out of our warehouse has been inspected for quality.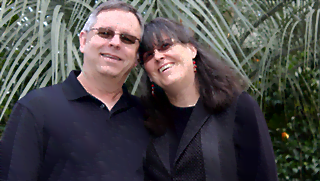 Don Bonner
Co-Founder
Don is one of our founding partners and he helps oversee the Accounting and Human Resources department. He loves to make sure every one of our employees is successful.
Brandon Bush
Operations Manager
Brandon is involved with the day to day operations and oversees our Customer Service department. He enjoys making sure every customer has a great experience from beginning to end.
Josh Reynolds
IT & Marketing Manager
Josh is our in house IT guru with an extensive knowledge of all technical things. He will make sure your experience on our website is smooth and easy.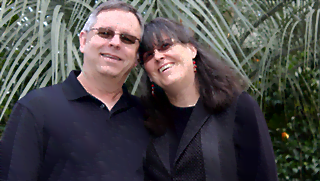 Brenda Bonner
CFO
Brenda is our CFO and handles all of our finances that come in as well as helping her husband oversee the Accounting and Human Resources department.