Repair Your Equipment
Let our team support your business with our repair services
Our certified technicians can repair your equipment and get your operation back up and running!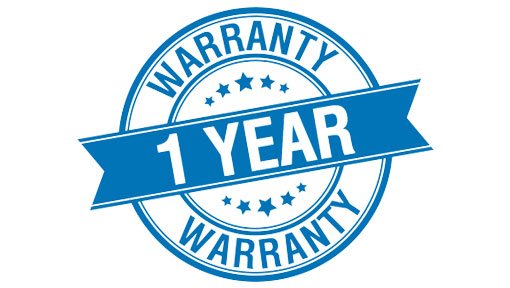 1 Year Warranty
Every item repaired by PLC Source will be covered by our 1 year service warranty. All components that are repaired or replaced by us are guaranteed for 1 year or we will repair it for free!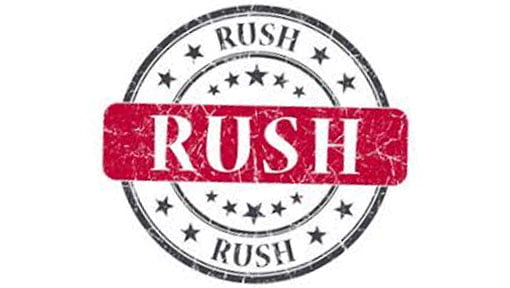 Rush Service Available
Any Rush Repair that we receive will be put next in line for immediate service. Our technicians will go above and beyond in order to get your item back to you and working properly!
About Our Repair Services
Our technicians have extensive experience in component level troubleshooting and repair services. We use up to date testing equipment to ensure the highest quality testing and repairs. Most items are repaired within our standard 3-5 day turnaround time.
No matter if your equipment was dropped, sustained lightning, has severe water damage, or premature failure, our technicians have extensive board rework capabilities and are able to repair most damaged equipment and printed circuit boards back to normal working conditions.
Repair Services Offered
AC/DC Drive Repair
Circuit Board Repair
Display Monitor Repair
Touchscreen Repair
Industrial PC Repair
PLC Repair
Power Supply Repair
Servo Motor Repair
Servo Controls Repair
VFD Repair
And much more
Quick Phone Call
This is to collect basic information on the part that is giving you trouble.
Pick a Repair Service
We offer a Diagnostic Service, Standard Repair Service, and Rush Repair Service
Send Us Your Part
You will package up your item and ship to our Repair Facility.
Frequently Asked Questions
How long does it take to receive my part back?
This depends on which service you choose and the scope of the repair needed.. For Rush Repair we will typically send it back out within 2 days of receiving the item and for Standard Repair we will typically send it out 3-6 days after receiving it.
What all does your warranty cover?
Our 1 Year Warranty Guarantee will cover any repairs we make or replacement parts that we install. It will not cover any additional issues that may arise that were not apart of our repairs.
What is the cost for repairs?
This is determined by what the part is and the scope of the repair needed for your device. We will be able to give you an estimate once you call us and describe the issue but no price can be guaranteed until after we inspect the part.
Do you guarantee that my part can be repaired?
Unfortunately every part that we receive is not able to be repaired. In this case we are able to offer our sourcing services to find and replace the part if one is available.