LOT OF 30 BALDOR, GE, SIEMENS, US MOTORS, BONFIGLIOLI MOTORS
LOT OF 30 BALDOR, GE, SIEMENS, US MOTORS, BONFIGLIOLI MOTORS
Description
LIST OF MOTORS:
BALDOR M2331 3 PHASE INDUSTRIAL MOTOR 15 HP, 254T FRAME, 1760 RPM
FIMET TORINO Asynchronous 3 Phase Motor MF 180 L4, 1750 RPM 22KW
FIMET TORINO Asynchronous 3 Phase Motor MF 180 M4, 1750 RPM 18.5KW
CONBRACO APOLLO #85 SPIRAX SARCO 3-PART ACTUATED 600WOG VALVE ASSY
NEW BALDOR INVERTER DRIVE MOTOR ZDWNM3707T, 3 PHASE, 5 HP, 1760 RPM
BONFIGLIOLI RIDUTTORI BN80B4 GEAR MOTOR W/ A20 2 UF35 P80 GEAR REDUCER
AEG 3 PHASE TYPE MOTOR AMF100LBA4 50HZ 3KW 4HP 11.8/6.8A, IP54
GE GENERAL ELECTRIC 5KS254BC105A 3 PHASE MOTOR, 15 HP, 3525 RPM
GE GENERAL ELECTRIC 5CD153XA8028800 KINAMATIC DC MOTOR 5.4 HP 2900 RPM
REBUILT US ELECTRIC MOTORS DD052058 15 HP, 1770 RPM, 254T TE FRAME, MOTOR
SIEMENS 51-502-031 RGZESO 20 HP, 1755 RPM, 256T FRAME, MOTOR
SIEMENS 51-502-023 RGZESD 5 HP, 1750 RPM, 184T FRAME, MOTOR
Baldor VM3615T 5 HP TE, 3PH, TEFC 184TC FRAME AC Motor, 1725 RPM
BALDOR MOTOR M15C, 37A01Z50, 10HP, 215T FRAME, 1725RPM, 3 PHASE MOTOR
REBUILT RELIANCE P25G0512L STD 256T FRAME, 20 HP, 3 PHASE MOTOR, 1755 RPM
RELIANCE XE DUTY MASTER P21G3359F 7.5HP 3 PHASE 1755RPM MOTOR
DODGE 079167-63-HK 5257321001CB C200T15N056 15:1 RATIO, GEAR REDUCER
US MOTORS A959A 184TC 3 PHASE MOTOR, 5HP, 3495 RPM, 60HZ
LEESON MOTOR C145T17FB59B G120015 60HZ 1.5HP F145T FRAME 1740 RPM
LEESON 111916 C6T34FB24B 3 PHASE MOTOR, 2HP, 3450RPM, 60HZ, 56 TEFC
GENERAL ELECTRIC GE 5KE48WN8197 2HP 208-230/460VAC 1725RPM 145T MOTOR
BALDOR 34G19W167G1 1 PHASE MOTOR, 56C, 3.3 HP, 1425-1725 RPM
US MOTORS EMERSON AF42/ U1E2DC 1 HP 3 PHASE ELECTRIC MOTOR, 1740 RPM
GREAT CONDITION PARKER CALZONI MR1100 MR1100D9 RADIAL PISTON MOTOR
BALDOR 2HP 3 PHASE MOTOR JM3555 3450RPM 208-230/460V, 35F84W728
NORD 3 PHASE GEAR MOTOR SK80L/4CUS SK172.1F-80L/4CUS, 5.14:1 RATIO
BALDOR SUPER E ELECTRIC MOTOR EM3770T 7.5 HP, 1760 RPM, 213T FRAME
BALDOR 3 PHASE M2505 7.5 HP MOTOR, 37HB2X54 1725 RPM, 60HZ
BALDOR SUPER E EM2333T 15 HP, 1765 RPM 3 PHASE ELECTRIC MOTOR
AB ALLEN BRADLEY 1 HP CONTROL MATCHED MOTOR, ENP56X3180H-HJ, 3.4/1.7A
Can't Find the Part You Need?
We can help! Give us a call at 888-988-4323 even if you do not see the part you are needing on our site. We have many suppliers we can check with to find you the part you need. You can also email us the part number at sales@plcsource.com.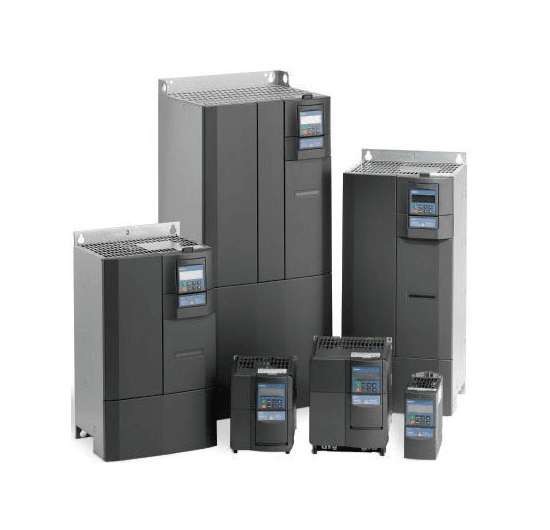 Are you needing to find a PLC product? Check our inventory, we have tons of electronics, even ones that have been discontinued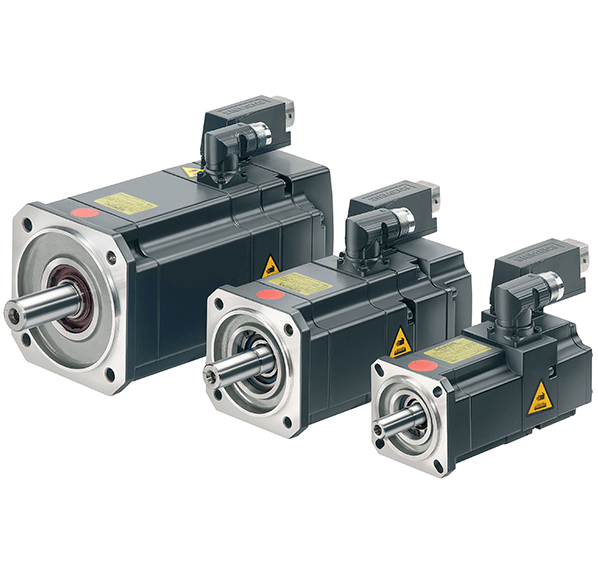 Are you needing to find a MRO product? Check our inventory, we have tons of products, even ones that have been discontinued

We work closely with all of our customers to provide a great experience. Don't sit on hold with robots, you can talk to a real person today!
Our certified technicians can repair your equipment and get your operation back up and running!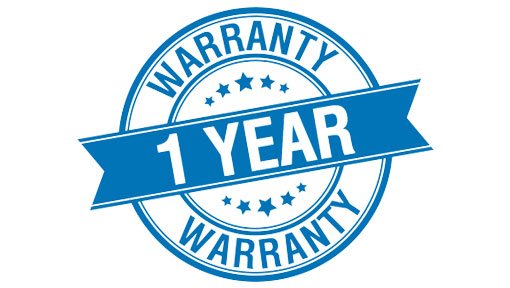 1 Year Warranty
Every item repaired by PLC Source will be covered by our 1 year service warranty. All components that are repaired or replaced by us are guaranteed for 1 year or we will repair it for free!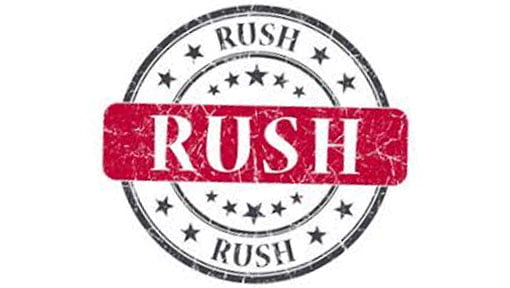 Rush Service Available
Any Rush Repair that we receive will be put next in line for immediate service. Our technicians will go above and beyond in order to get your item back to you and working properly!